Kuwait Canara Welfare Association (KCWA) held its Prize distribution ceremony for Traditional Fancy Dress Competition, Hello Baby Photo Contest and Konkani Story Telling Competition on 1st and 8th October 2021 at Salmiya Garden.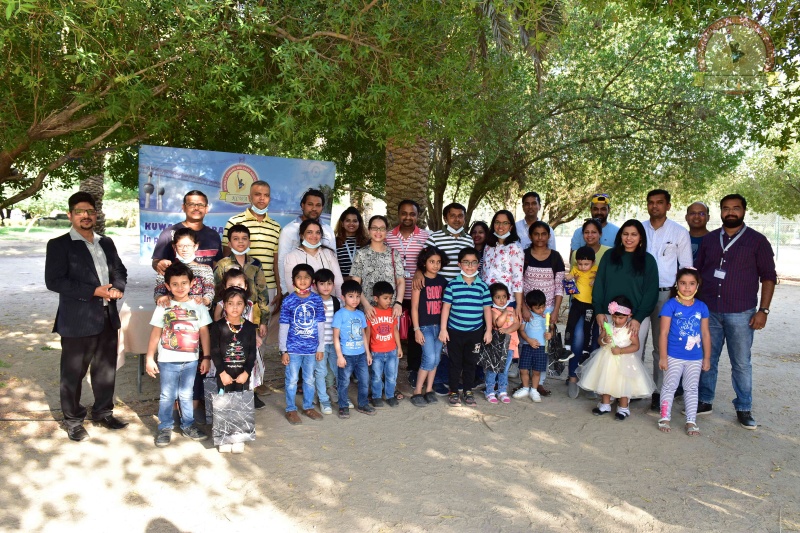 Vice President Harry Fernandes and General Secretary Jeneviv D Souza heartily welcomed the gathering and thanked all participants and their family, Coordinators, managing committee for their support. Opening prayer led by Alwyn Noronha.
Below competitions are part of the summer holiday competition held for its members' children, to showcase their outstanding talent.
"Traditional Fancy-Dress" competition (ಸಾಂಪ್ರಾದಾಯಿಕ್ ನಕ್ಲಿ ನೆಸ್ಣಾ ಸ್ಪರ್ಧೊ) for Play School to Sr. Kg Children received 13 entries and the winners were as follows:
1st Place: Rishen Marius D'Souza
2nd Place: Alston D'Souza
YouTube Highest Likes Winner: Justin Reon Carlo
"Hello Baby" Photo Contest for 0-2 years kids received 17 entries and the winners were as follows:
1st Place: Mikael Quadras & Melroy Quadras
2nd Place: Ethan D Souza
Facebook Highest Likes Winner: Noah Pinto
"Konkani Story Telling" (ಕಾಣಿ ಸಾಂಗ್ತಾಂ) competition contest held for class 1 & 2 children received 8 entries and the winners were as follows:
1st Place: Patricia Lilly Pinto
2nd Place: Rachel Mascarenhas
YouTube Highest Likes Winner: Sharvin D'Souza
Winners' Prizes & certificates, Participation certificates and gift hampers were awarded by Vice President Harry Fernandes, General Secretary Jeneviv D'Souza, Cultural Secretary Ronson Saldanha, Education coordinator Veena Serrao and by the event coordinators.
Deepak Andrade & Naveen Mascarenhas compered the prize distribution ceremony. YouTube competition videos editing and Facebook live was done by Allan D'Souza. Alban D'Souza captured the event photographs.
KCWA would like to congratulate all the participants for their wholehearted participation and parents for their encouragement. A sincere gratitude to the judges of the competition Fr. Amar Lobo, Fr. Rohan Lobo, Fr. Vinod Mascarenhas, Ms. Emilda Pais, Ms. Helen Quadros, Mr. Kevin Sequeira, Ms. Lavina Santhmayore and Ms. Poormina Monis.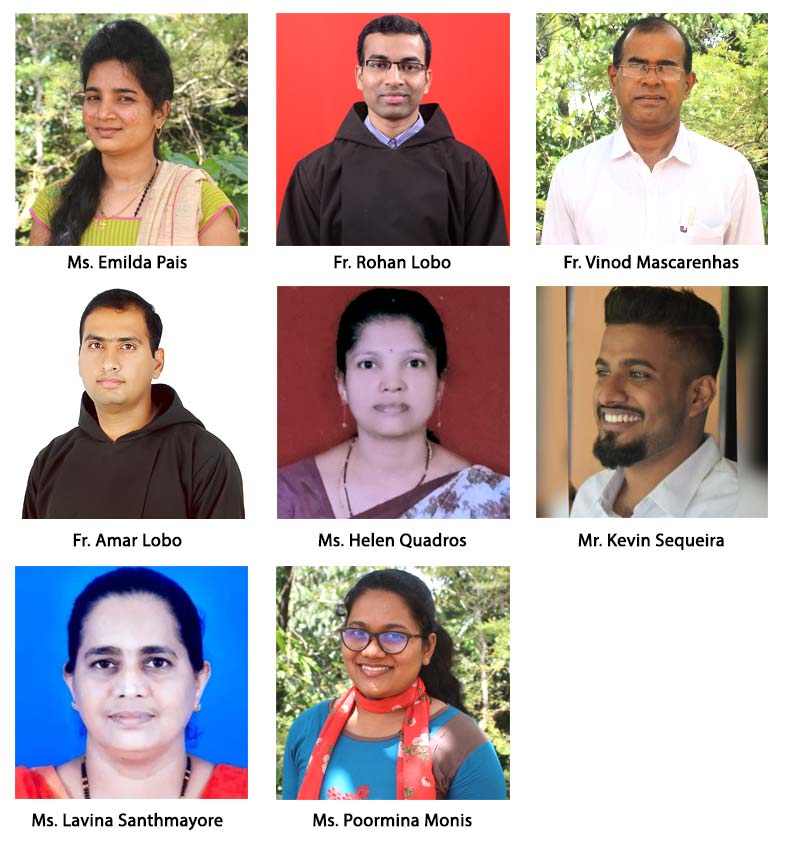 The event was successfully coordinated by Janessa Cutinho, Jayson D'Souza, Deepak Andrade and was well supported by the Managing Committee.
Winners and participants along with their families and KCWA Managing Committee members were present for the prize distribution ceremony.