Pictures by Alban D'Souza and Blan D'Souza
KCWA Talent Competition was held on Friday, 22 November at the Indian Community School, Khaitan. The event began at 2.15 pm with off stage competitions such as Kid's photo with parents, Coloring, Draw & Color-My Family, Crib Drawing, Art & Craft-Crib Making, Video Making-My Family, Sudoku, Salad Making-Duet and Henna Design-Duet.
The off stage events were judged by Mr. Manoj Kumar, Ms. Shilpa Tyagi, Ms. Jyothi Colaco, Ms. Jasmine D'Cunha, Mr. Joe D Souza, Mr. Rudalf D Souza, Mr. Vickey Tanaji, Mr. Lancy Rodrigues and Ms. Glades Noronha respectively.
The stage events commenced with an opening prayer by Alwyn Noronha. President Ms. Maria Rinna D Souza welcomed the gathering and encouraged the participants.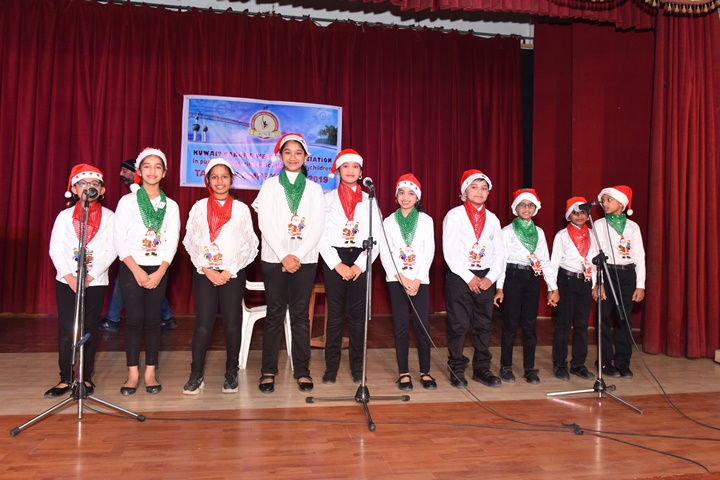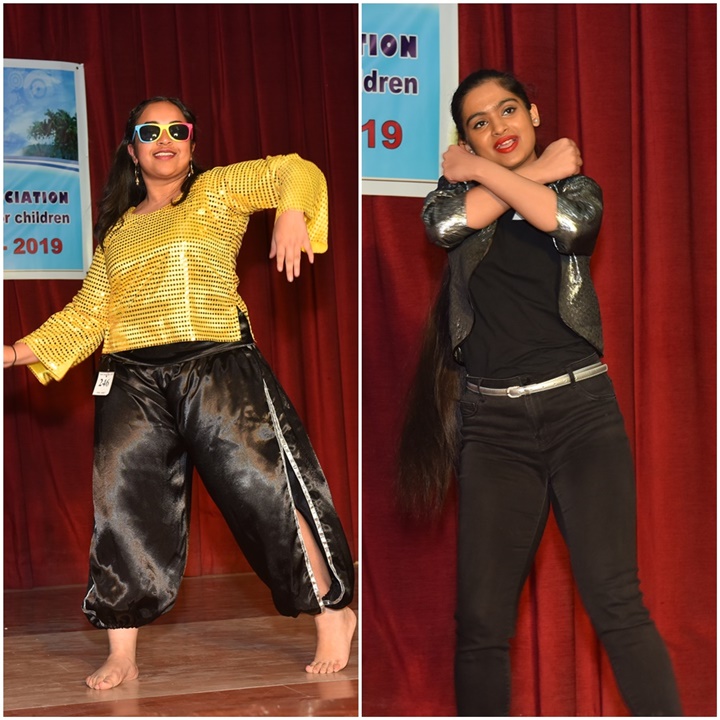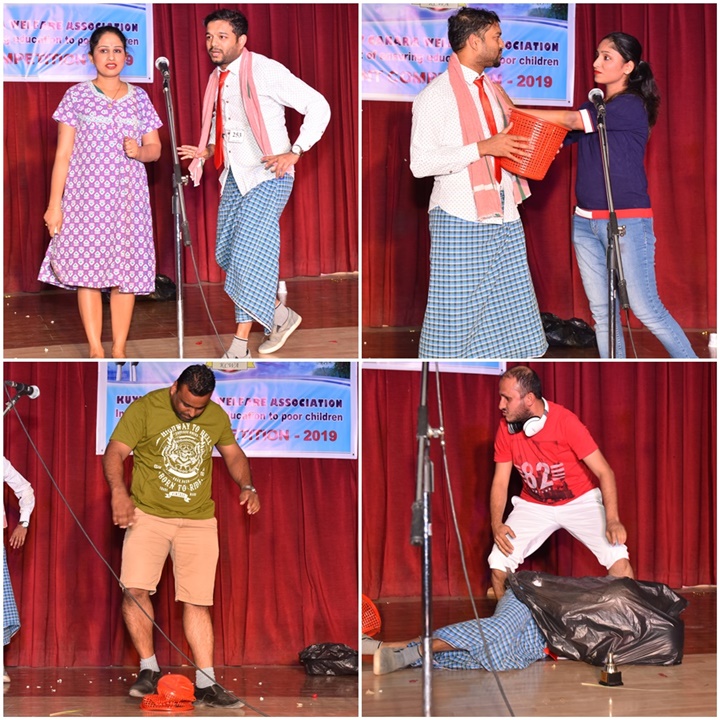 Stage events like Fancy Dress, Carols Singing-Group, Elocution, Group Dance-Juniors and Seniors, Solo Dance and Haskule were held. All the participants rocked the stage with their stunning performances. The competitions were judged by Ms. Glades Noronha, Mr. Lancy Rodrigues, Mr. Rudalf D Souza, Mr. Joe D Souza, Ms. Jasmine D' Cunha, Ms. Jyothi Colaco, Mr. Vickey Tanaji and Ms. Shalini Alva.
Deepak Andrade and Cheryl Furtado compared the event. Fr. Noel D' Almeida Spiritual Director, blessed the organizers, participants and crowd. Anil Fernandes briefed the crowd about KCWA and its works. The Judges were felicitated, and the winners were awarded by President Ms. Maria. Rinna D Souza, Vice President Mr. Michael Pinto and General Secretary Mr. Deepak Andrade. Vote of thanks Proposed by Arun Jossy D Souza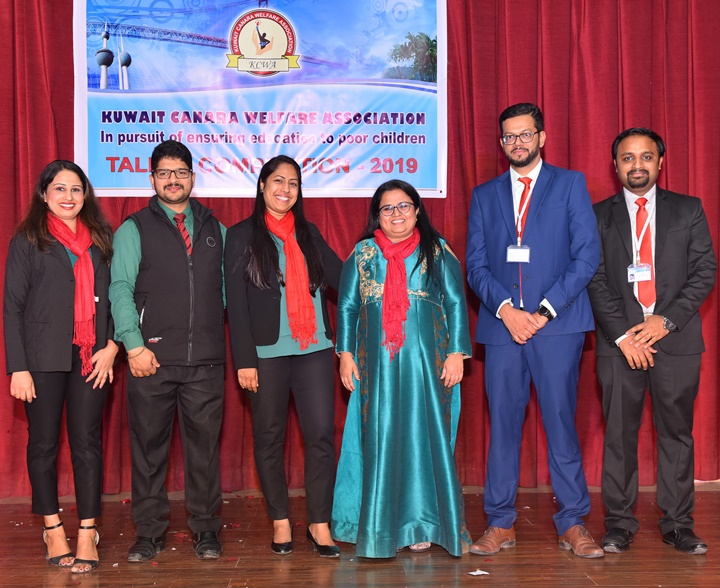 The event was successfully coordinated by Arun Jossy D Souza, Jeneviv D Souza and Sunitha D Silva and was well supported by rest of the Managing Committee and Support Committee members.
KCWA wishes to thank the management of ICSK for the school premises, Waves Events & Rentals for the sound, Alban D Souza & Blan D Souza for the photography, Hywel Pinto and Sanjeeth Inish D Souza for managing sounds and lights, Ruchik Restaurant for their Food Stall, Mr. Rony D Cunha for gracing the occasion with his presence, the judges who graced the event, all the support committee members, all KCWA members and most importantly to all those who came forward and participated, making this event a grand success.